Stickers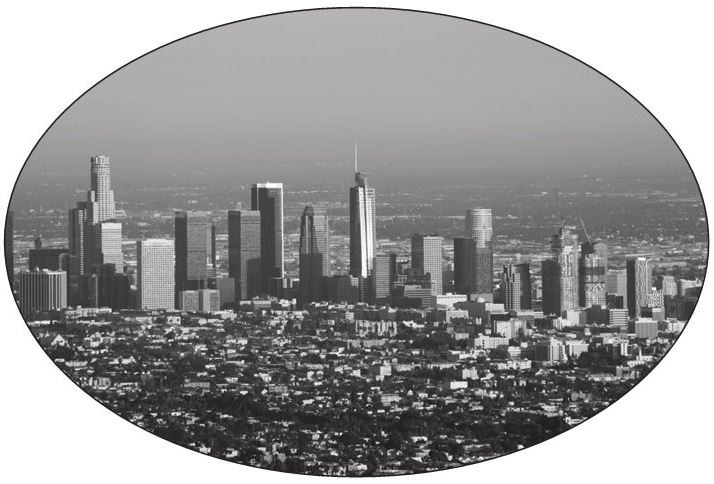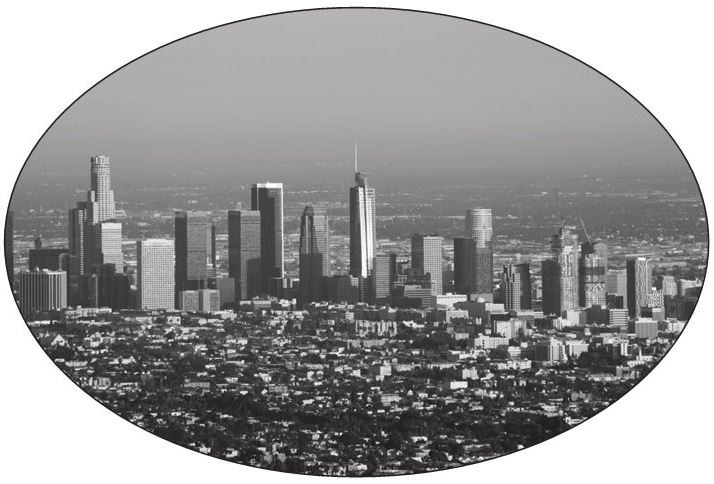 Stickers
Get a 2x3 inch oval sticker. Stick it somewhere!
Manufactured by Vistaprint. Before ordering, let me know if you have any questions.
Please note: All photos on this site are available for purchase, not just the ones shown in the shop. I also have an extensive unpublished archive, so feel free to ask if you're looking for something in particular.