Popsockets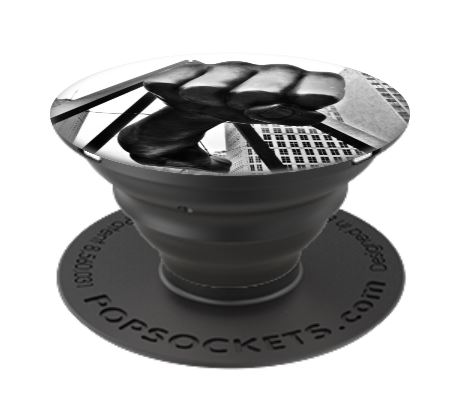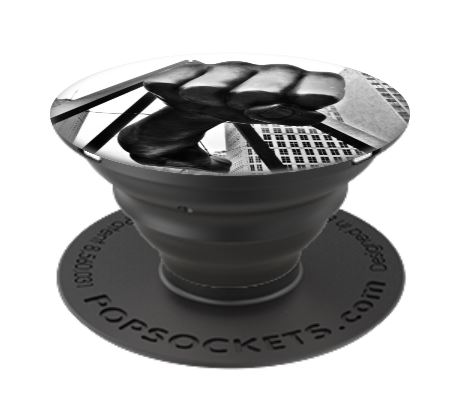 Popsockets
What's a PopSockets grip? Take a look through the photos to find out! It's a great phone accessory with multiple uses. The base colors, as pictured, can be customized.
Manufactured by Popsockets. Before ordering, let me know if you have any questions. These will ship directly from the manufacturer.
Please note: All photos on this site are available for purchase, not just the ones shown in the shop. I also have an extensive unpublished archive, so feel free to ask if you're looking for something in particular.