Clocks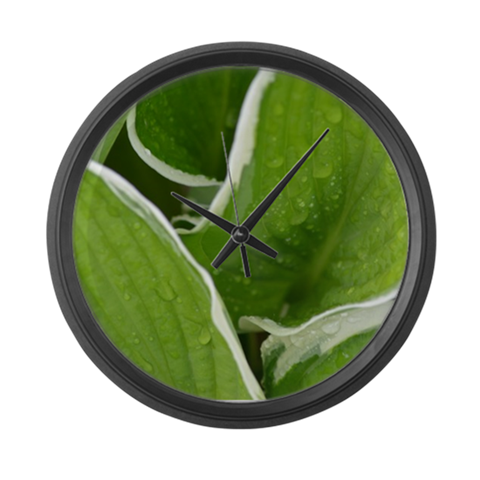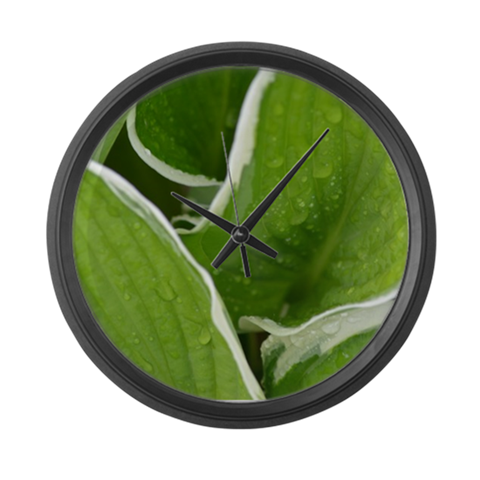 Clocks
What time is it? Time for you to get a unique wall clock! It measures 17 inches in diameter, and comes with a black frame.
Manufactured by Cafe Press. Before ordering, let me know if you have any questions. These will ship directly from the manufacturer.
Please note: All photos on this site are available for purchase, not just the ones shown in the shop. I also have an extensive unpublished archive, so feel free to ask if you're looking for something in particular.